You're not sure if you're ready for UNM? You don't have to be, because The University of New Mexico is ready for you.
After all the hard work, the long hours and the late nights. Every step has lead you here… a place where innovation and discovery live side by side with exploration and adventure. Dive inside our Viewbook and uncover the rich opportunities waiting for you at The University of New Mexico.
---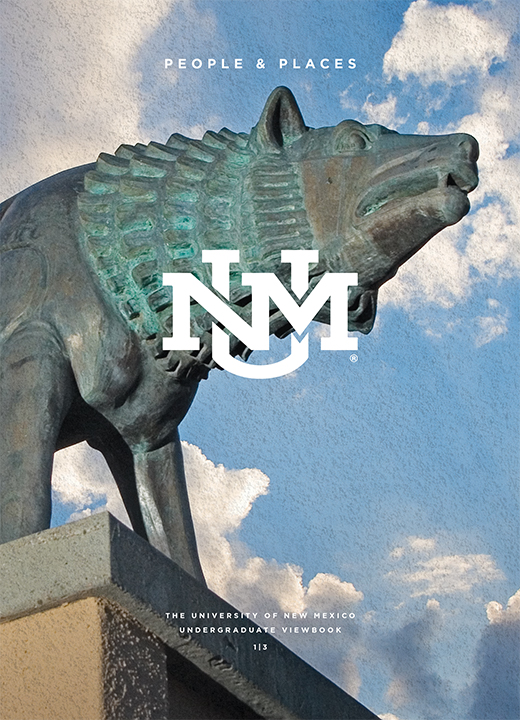 People & Places
The people you'll meet and the places you'll go during your educational experience at UNM.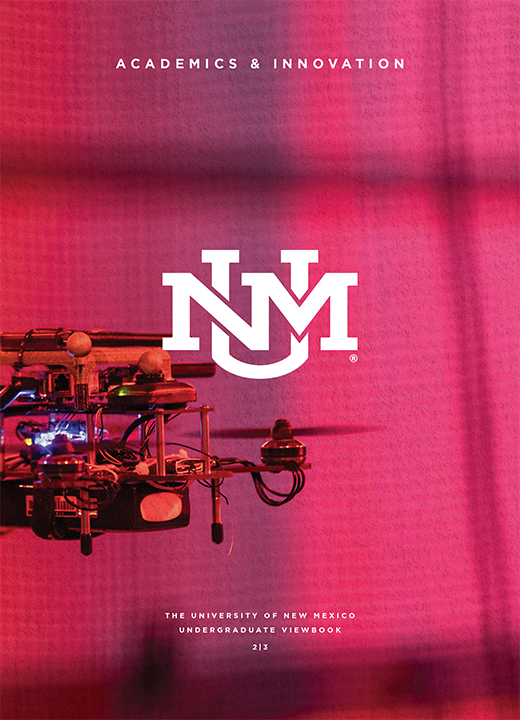 Academics & Innovation
The culture of academics and innovation that exceed expectations and inspire creation.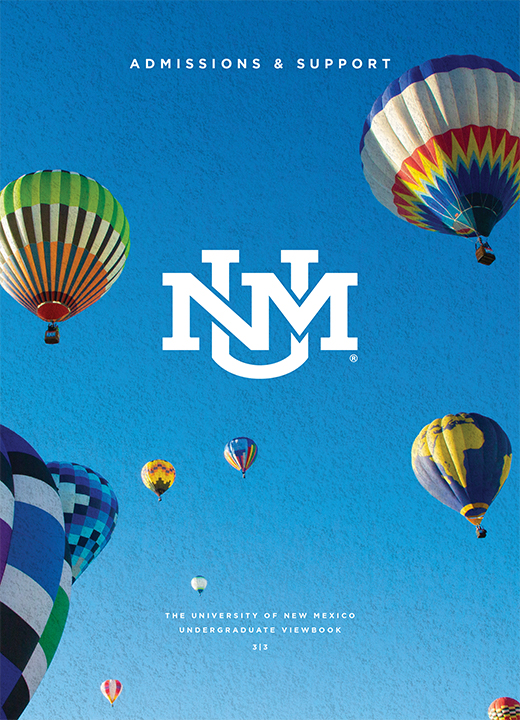 Admissions & Support
Every step, from admission to graduation, is supported and advocated by UNM's exceptional staff and faculty.